Formerly known as: Nurse Cynthia Miller
First appears: Season 1
Played by: Bryony Hannah
Sister Mary Cynthia has been at Nonnatus House for several years. When she joined as a midwife, she was known as Nurse Cynthia Miller.
Caring, stoical, and intelligent, she finds her midwifery work both challenging and rewarding, a highly desirable alternative to the dull domesticity that would otherwise be her only option. Quiet and sensitive, and also in her early twenties, Cynthia becomes Jenny's confidante and life-long friend.
Cynthia leaves Nonnatus on New Year's Eve 1959 to become a postulant at the Mother House in Chichester; Returning to Nonnatus as Sister Mary Cynthia.
Bryony Hannah who plays Cynthia Miller says about her character: "She's not terribly experienced as a midwife, she's still learning but she's very conscientious and really wants to do well. She puts everything into it. She's quite shy but she grows through the series and becomes much better friends with Jenny as it goes on."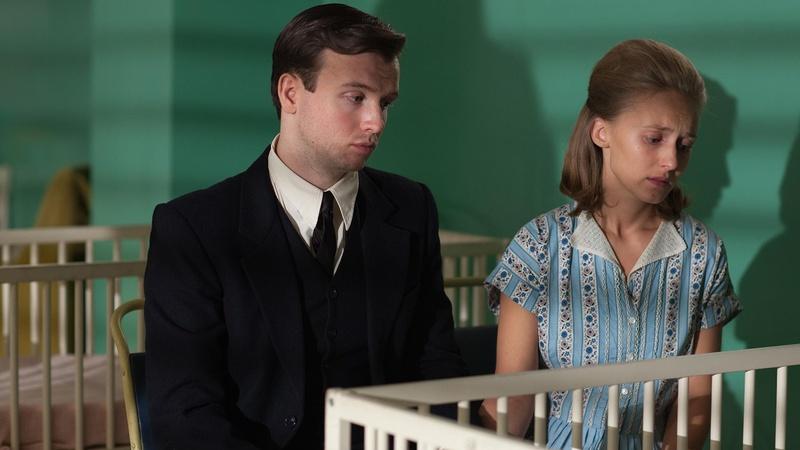 Call the Midwife
Witness the consequences of a Christian Science couple's refusal of medicine.