Season Guide
It's 1962 and times are changing, with new leadership and policies at Nonnatus house.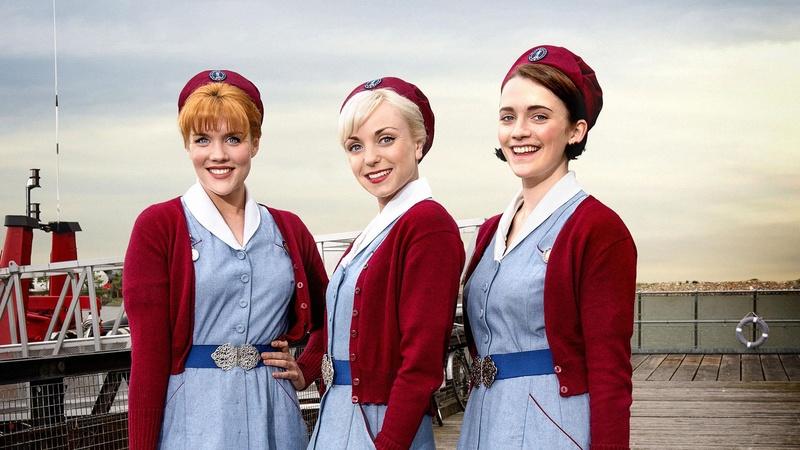 It's 1961 and Poplar is beginning to feel the winds of social change, along with improvements in housing, sanitation and healthcare.
The community prepares to enter a new decade — the 1960s.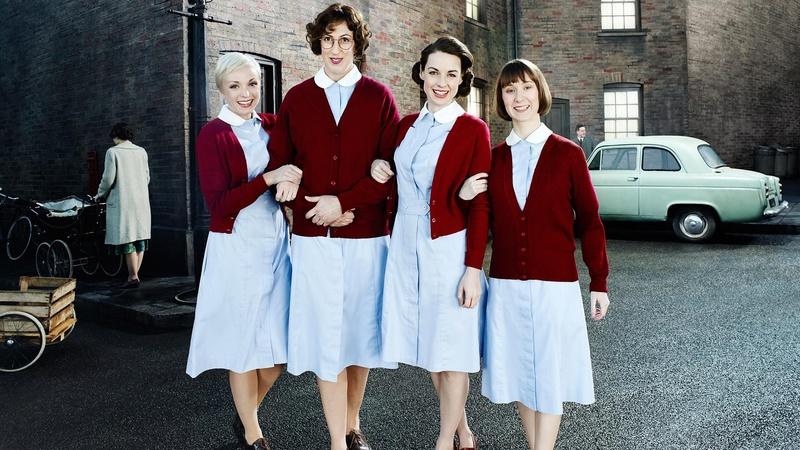 The third season takes viewers to 1959, the eve of the Swinging Sixties.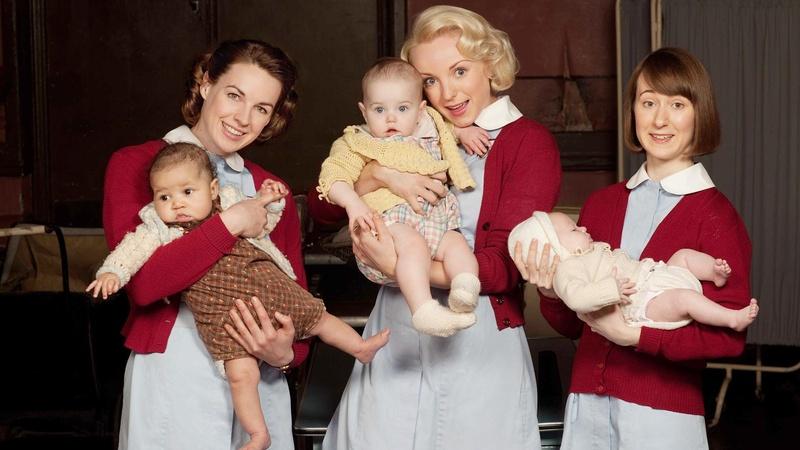 In the second season, there's more births, babies and bikes, plus a blossoming romance.
In the spring of 1957, newly minted midwife Jenny Lee arrives in the East End of London.