Season 2: Episode 4
Premiere: April 21, 2013
Returning from her stint at The London Hospital, Jenny needs all her skill as a midwife when she and Sister Evangelina assist at the birth of the Roberts' baby, who is born with spina bifida. The parents, Doug and Ruby, struggle to understand and accept their son's life limiting condition.
Jenny has never delivered a disabled child and she too struggles to accept the implications the illness could have for the child's future – abandonment and institutionalisation. Nonnatus House meanwhile plays host to an acquaintance of Chummy's – the Reverend Applebee Thornton, an eccentric cleric who befriends Jane.
Call the Midwife
Behind the Scenes | Attitudes toward handicapped
Aired: 2013-04-22 04:00:00
1:45
The stars of the show describe how attitudes towards handicapped babies have changed.
Season 2 | Episode 4
/ videos
Episode 4 Photos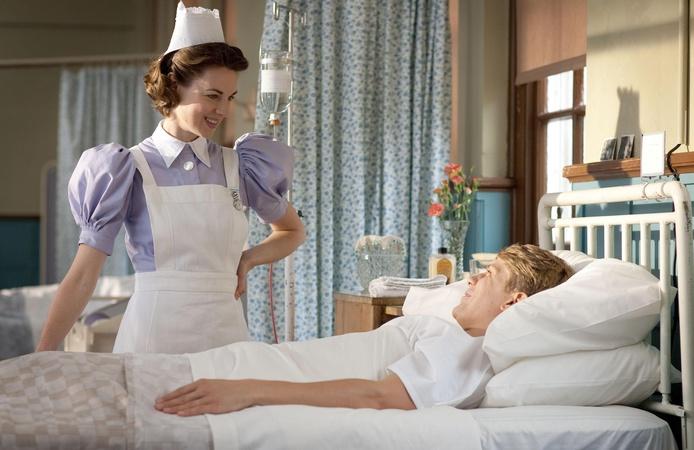 Meet the new addition to Nonnatus House and identical twins, one of whom is pregnant.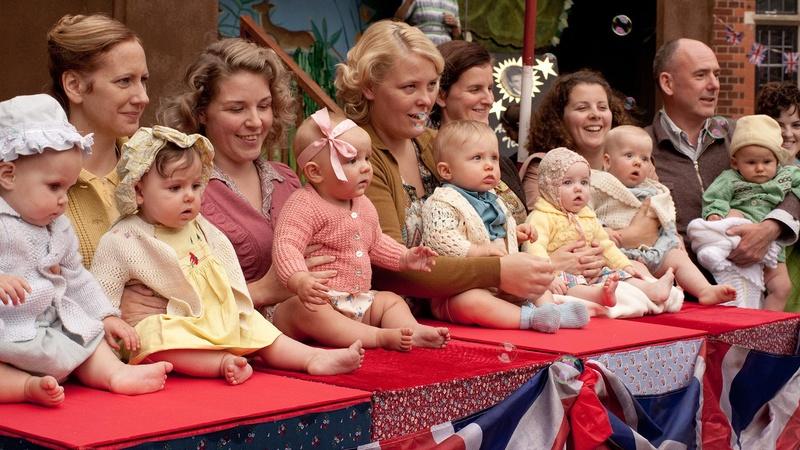 Preparations for a summer festival — and the distress of an impoverished mother.