Season 2: Episode 7
Premiere: May 12, 2013
On Cynthia's district rounds, she administers daily insulin to a man who consistently belittles his wife, Annie. Jenny witnesses persecution of a different kind when she looks after a black mother-to-be who is subjected to racial prejudice from neighbors. Fred teaches the midwives to ride a scooter — with amusing and unforeseen results. Everyone is thrilled when Chummy and Peter return.
Call the Midwife
Scenes from Episode 7
Aired: 2013-05-13 02:00:00
2:17
Six key scenes from Episode 7.
Season 2 | Episode 7
/ videos
Episode 7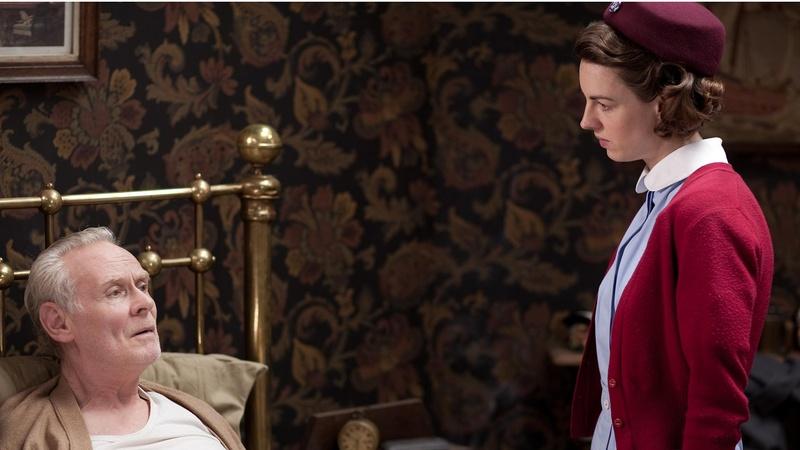 The community gets hit with tuberculosis.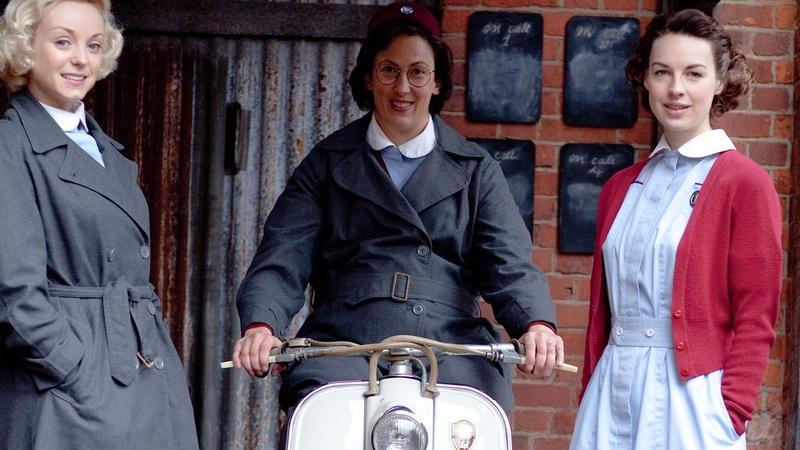 Experience the joys of Chummy, Fred and Jenny – and the threats to the convent.