Season 2: Episode 8
About This Episode
Premiere Date: May 19, 2013
Rebroadcast Date: August 4, 2013
Check Local Listings
Chummy and PC Noakes meet with new challenges as they settle back into life in Poplar. Fred is in high spirits when his pregnant daughter, Dolly arrives to stay with him. Jenny's has a potential love interest. Old buildings are demolished to make new way for new flats, a situation that reaches crisis point when the convent comes under threat.
Call the Midwife
Season 2 | Episode 8 Preview
Aired: 2013-05-20 02:00:00
0:30
Experience the joys of Chummy, Fred and Jenny – and the threats to the convent.
Season 2: Episode 8
/ videos
Photos from the Season 2 Finale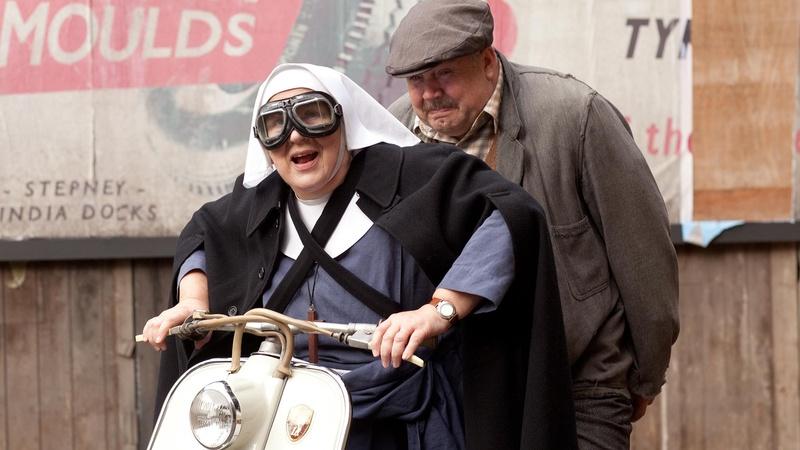 See how Cynthia and Jenny respond to racial prejudice among their patients.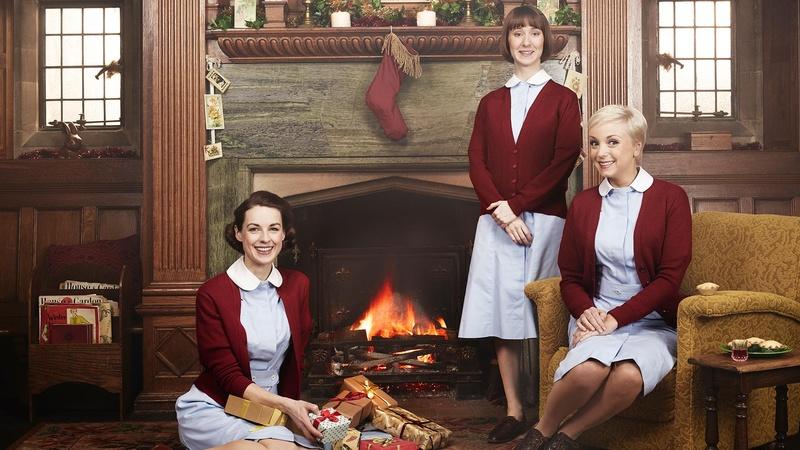 Follow the midwives and nuns from Nonnatus House in this special holiday program.