Holiday Special 2012
Premiere Date: December 30, 2012
In this special, newly married Chummy and Nurse Jenny Lee are hard at work during their first Christmas in Nonnatus House. As nurses and nuns minister to an abandoned newborn and search for the mother, and Jenny tries to find the children of an elderly vagrant, Chummy plans an ambitious nativity play. In true Chummy fashion, mishaps ensue.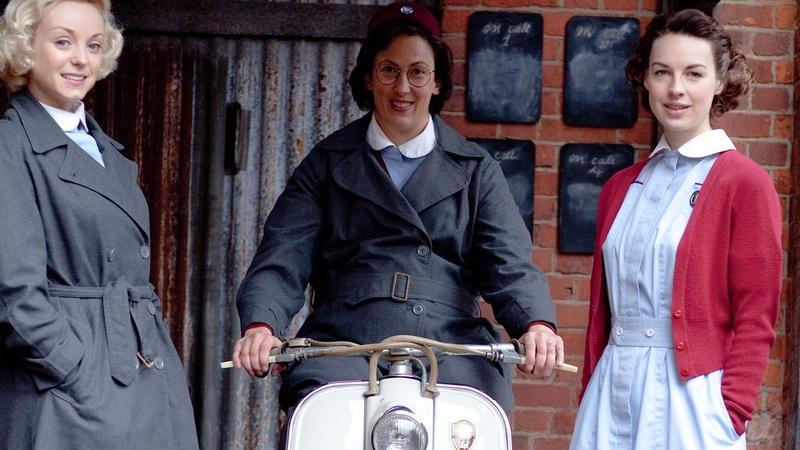 Experience the joys of Chummy, Fred and Jenny – and the threats to the convent.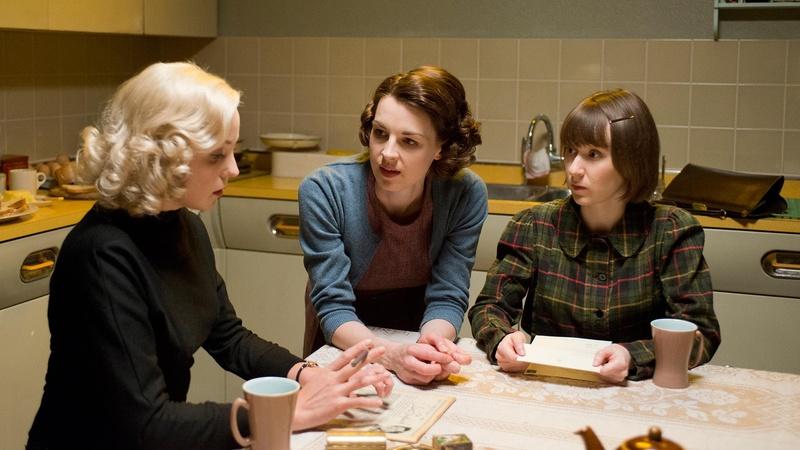 Meet a new arrival at the new Nonnatus House and witness Chummy's change of heart.