Season 3: Episode 2
Premiere Date: April 6, 2014
Trixie is upset when Sister Julienne promotes Jenny to "acting sister," but their relationship is eventually restored. A patient who's carrying a baby who wasn't fathered by her husband accepts that the only solution is adoption. Cynthia, inspired by a lecture on the art of natural childbirth, helps a patient experience a peaceful and calm birth. Alec and his friends try to persuade Jenny to go on a nuclear disarmament march, but she declines for the sake of her patients.
Call the Midwife
Behind the Scenes | Attention to Detail on Set
Aired: 2014-04-14 02:00:00
2:00
The cast members of Call the Midwife discuss the new set for Nonnatus House.
Season 3 | Episode 2
/ videos
Season 3 | Episode 2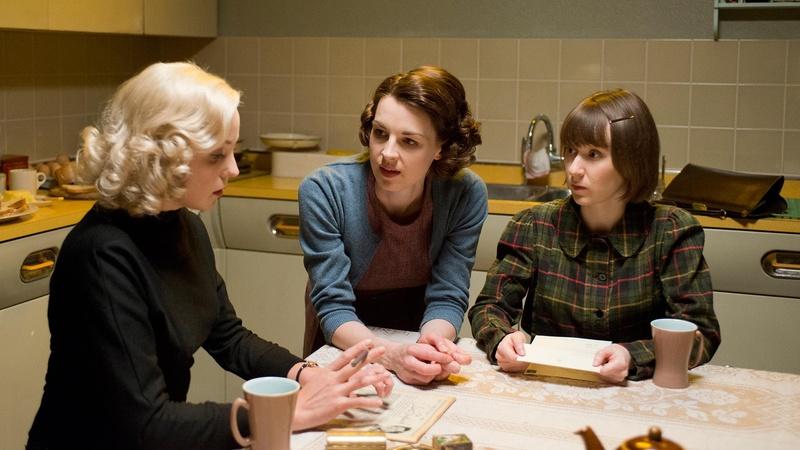 Meet a new arrival at the new Nonnatus House and witness Chummy's change of heart.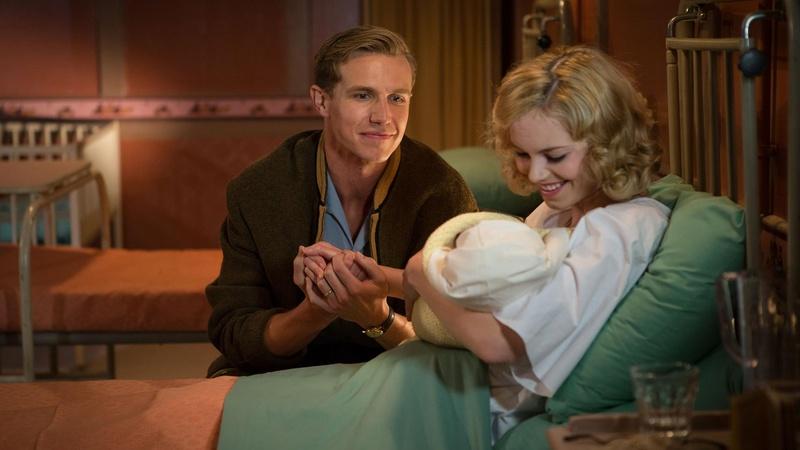 See how Sister Julienne and Trixie help a pregnant prison inmate.