Season 3: Episode 5
Premiere Date: April 27, 2014
The midwives discover that a young woman with Down Syndrome who is six months pregnant, leading to difficult confessions and decisions. Dr. Turner suggests that Shelagh take over the running of Nonnatus House to allow an exhausted Sister Julienne to recuperate. This includes overseeing the arrangements for Sister Evangelina's surprise jubilee celebrations. But the atmosphere turns sour when a lemon meringue pie goes missing. Patsy, a new nurse, arrives at Nonnatus House. Her no nonsense, hard-working attitude and sense of humor mean she's an immediate hit with the nuns and midwives.
Call the Midwife
Behind the Scenes | Sister Evangelina
Aired: 2014-05-05 00:00:00
2:00
Pam Ferris shares more about Sister Evangelina's past and how it's affected her persona.
Season 3 | Episode 5
/ videos
Photos from Episode 5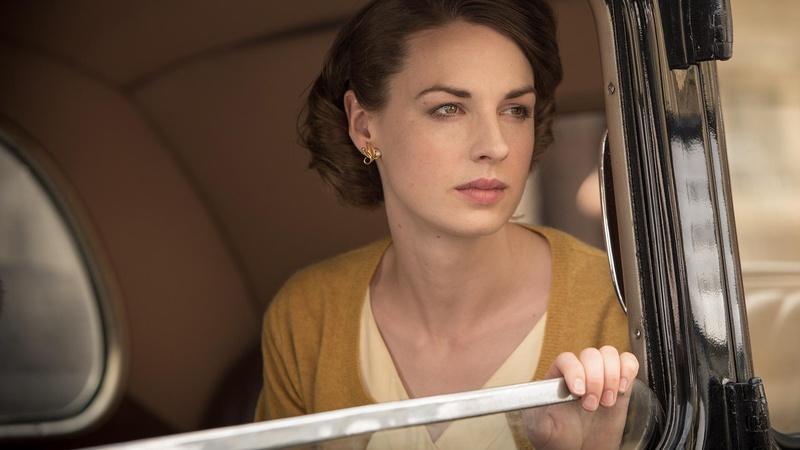 Watch Jenny and Sister Winifred help an agoraphobic woman and see developments with Alec.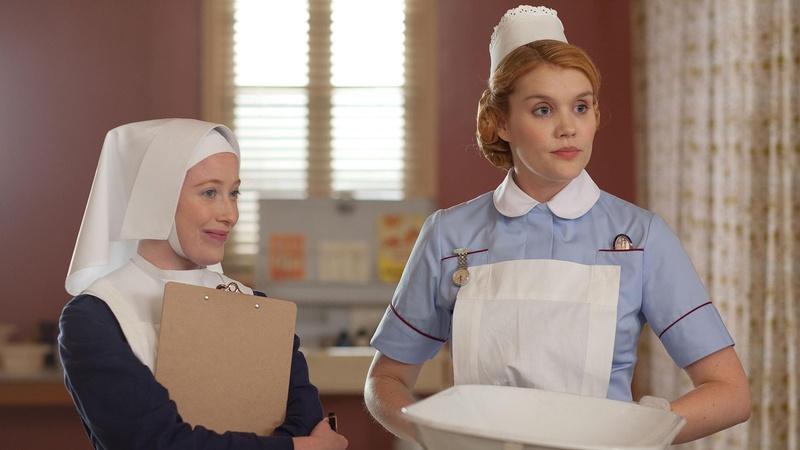 Trixie is disappointed by Tom, Shelagh weighs adoption and Patsy struggles on the job.