Season 3: Episode 6
Premiere Date: May 4, 2014
Tom, the local curate, asks Trixie to join him for a day of cricket. She happily accepts, but their date is disastrous and she's left feeling disappointed. Shelagh decides to talk to Dr. Turner about adopting a baby. Patsy struggles to adapt to the unpredictable and chaotic working life that midwifery brings. When she upsets a young mother in the clinic, she's taken off midwifery and put on to the district rota. In the course of her work, she forms a bond with a docker and works tirelessly to find a diagnosis for his unusual symptoms.
Call the Midwife
Behind the Scenes | The Impact of the Memoir
Aired: 2014-05-12 00:00:00
2:00
Learn more about Jennifer Worth's memoir, the inspiration for the Call the Midwife series.
Season 3 | Episode 6
/ videos
Episode 6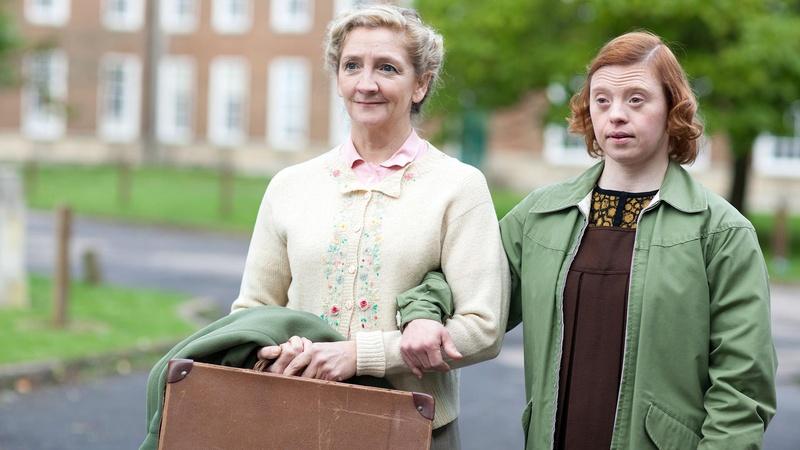 Meet a young woman with Down Syndrome who's six months pregnant and welcome a new nurse.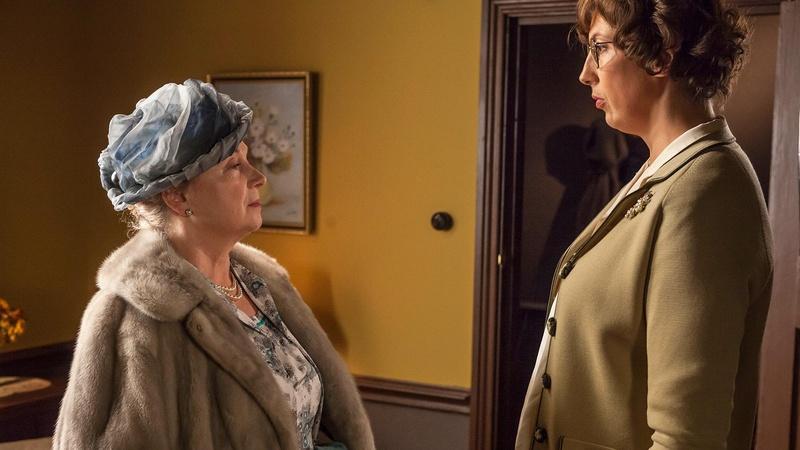 Trace the bases of Jenny's disaffection, Chummy's distress and the Turners' secret.