Season 3: Episode 8
Premiere Date: May 18, 2014
As preparations are made for Chummy to care for her dying mother at home, Jenny feels drawn to help. While Shelagh and Dr. Turner await news from the Adoption Society, Shelagh pulls out all the stops when she enters her choir into a competition.
Call the Midwife
Behind the Scenes | The Midwives in NYC
Aired: 2015-03-29 04:00:00
2:00
PBS brought the cast of Call the Midwife to NYC this spring for a Q+A and to meet fans.
Season 3 | Episode 8
/ videos
Photos from the Season 3 Finale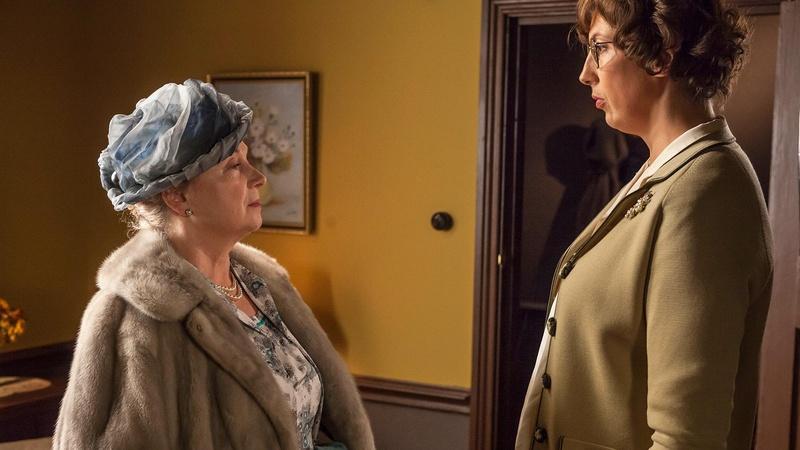 Trace the bases of Jenny's disaffection, Chummy's distress and the Turners' secret.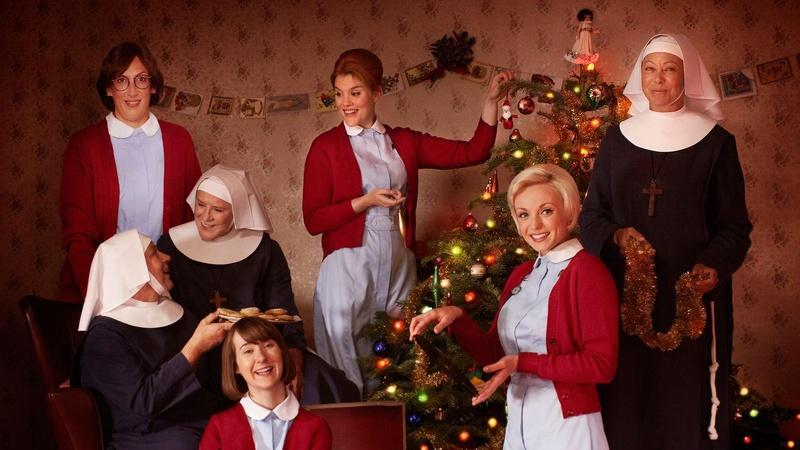 Join the Nonnatus community to celebrate the holidays and bid farewell to the 1950s.