Season 4
Premiere Date: March 29, 2015
Season 4 sees the community of nuns and nurses in 1960, on the cusp of much change in London's East End. A new decade dawns, and with it come different and exciting challenges for the team at Nonnatus House. Can the nuns and midwives hold onto their traditional values in a rapidly changing world? Joining the regular cast are Linda Bassett as Nurse Phyllis Crane and Charlotte Ritchie as Nurse Barbara Gilbert. Vanessa Redgrave appears on screen for the first time as the mature Jennifer Worth during the Holiday Special.
Season 4 sees stories from inside a gypsy site, a mother and baby home, and the Bengali community. It will also explore issues surrounding child neglect, mental health, homosexuality and a baby mix-up in the maternity home.
Season 4
Season Preview
Rejoin the nurses and midwives as they welcome a new decade and a new nurse. Airs 3/29.
Explore the Episodes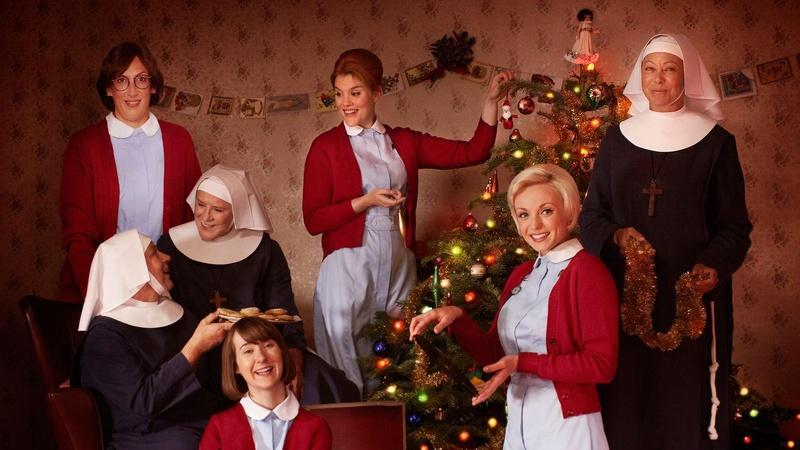 Join the Nonnatus community to celebrate the holidays and bid farewell to the 1950s.
Season 4 Blogs