Holiday Special 2014
Premiere Date: December 25, 2014
It's Christmas 1959. Rehearsals for the Sunday School Christmas concert are underway, creating inconvenience for the nuns and nurses of Nonnatus House. Two unmarried patients are dispatched to York Lodge, a badly managed home for pregnant women. Chummy takes over running the facility after an outbreak of chicken pox there. Dr. Turner treats a destitute older couple, former residents of a mental hospital closed under the mental health reforms. As residents of Nonnatus welcome the new year, the question on everyone's mind is, what will 1960 bring?
Call the Midwife
Episode Preview
Aired: 2014-12-26 01:00:00
0:30
Join the Nonnatus community to celebrate the holidays and bid farewell to the 1950s.
Holiday Special 2014
/ videos
Holiday Special 2014 Photos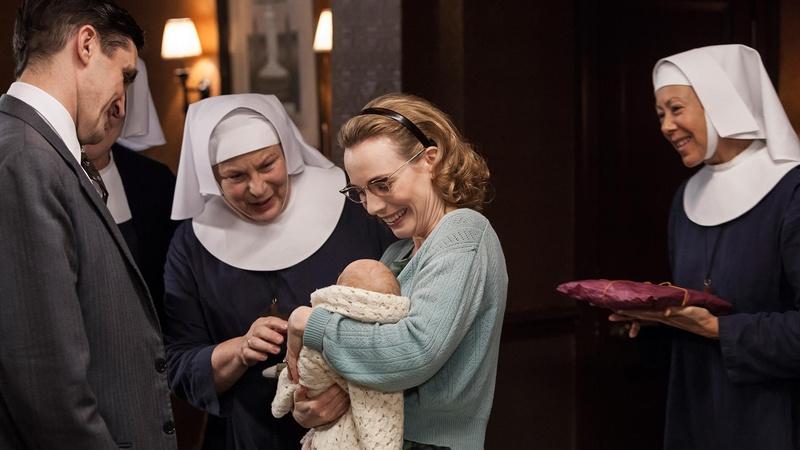 Chummy prepares to care for her mother and Shelagh enters the choir into competition.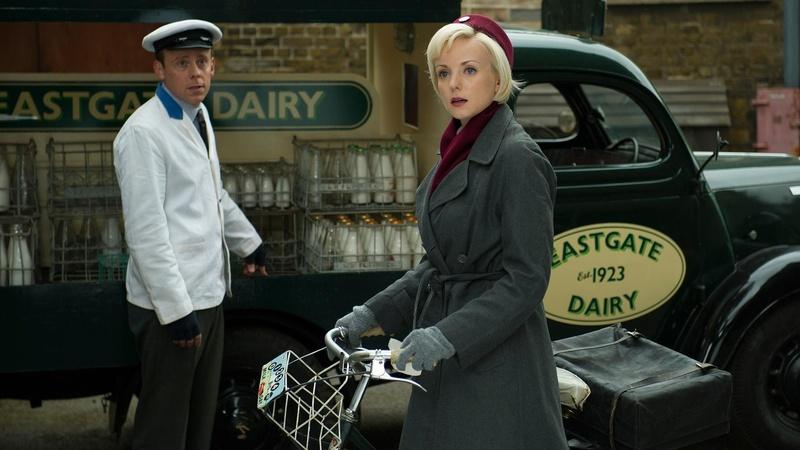 The nurses and midwives of Nonnatus House welcome a new decade and a new nurse.