Season 4: Episode 1
Premiered: March 29, 2015
In the Season 4 Premiere, Nurse Barbara Gilbert arrives at Nonnatus and, after a disastrous start, earns the respect of her colleagues by helping a new mother overcome difficulties. Trixie faces one of the most emotionally draining cases of her career, and the Turners broker a domestic deal that breaks the mold for the 1950s and 60s. Sister Evangelina finally agrees to undergo tests for her abdominal pain.
Call the Midwife
Behind the Scenes | What's to Come This Season
Aired: 2015-03-30 00:00:00
2:00
The cast and creators of Call the Midwife share what's to come in Season 4.
Season 4 | Episode 1
/ videos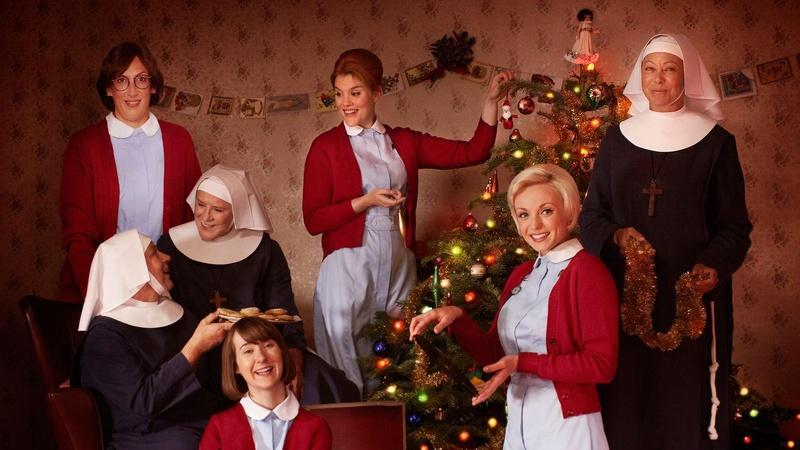 Join the Nonnatus community to celebrate the holidays and bid farewell to the 1950s.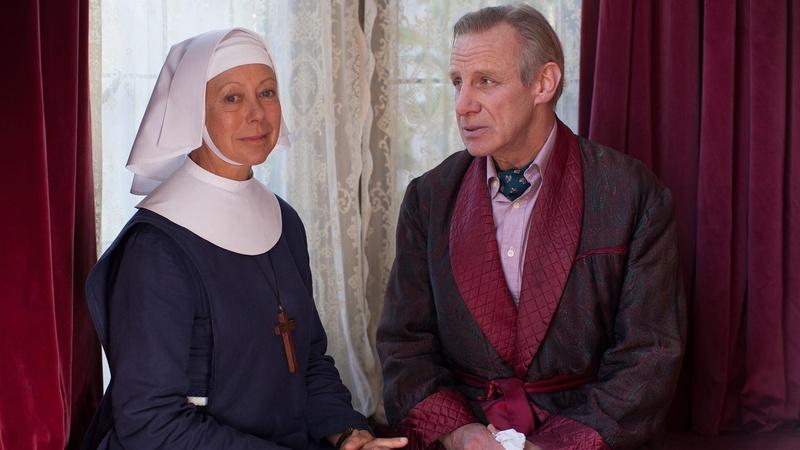 Uncover the shared history between Sister Julienne and a prospective benefactor.