Season 4: Episode 2
Premiered: April 5, 2015
Two things become clear: new nurse Phyllis Crane is not going to fit in easily and Sister Julienne and a prospective benefactor knew each other many years ago. Meanwhile, everyone involved in a difficult birth is overwhelmed by the outcome, Patsy is poised to take over as scout leader and Tom dampens Trixie's plans for an extravagant engagement party.
Call the Midwife
Behind the Scenes | New Characters
Aired: 2015-04-06 00:00:00
0:30
The executive producer of the series introduces the new characters of Season 4.
Season 4 | Episode 2
/ videos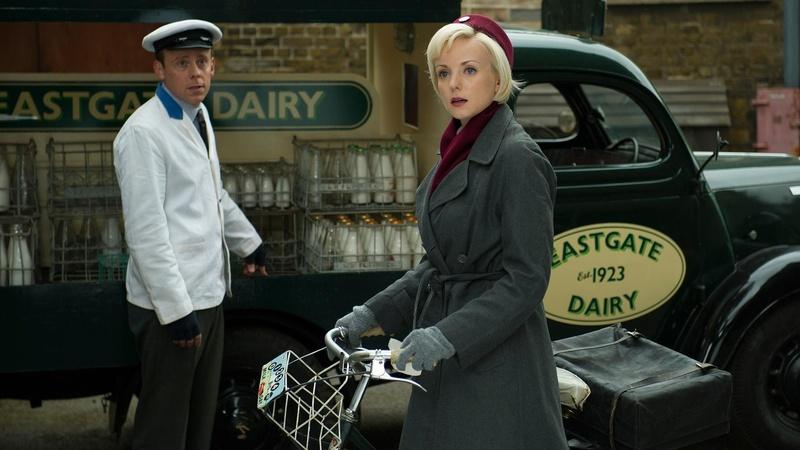 The nurses and midwives of Nonnatus House welcome a new decade and a new nurse.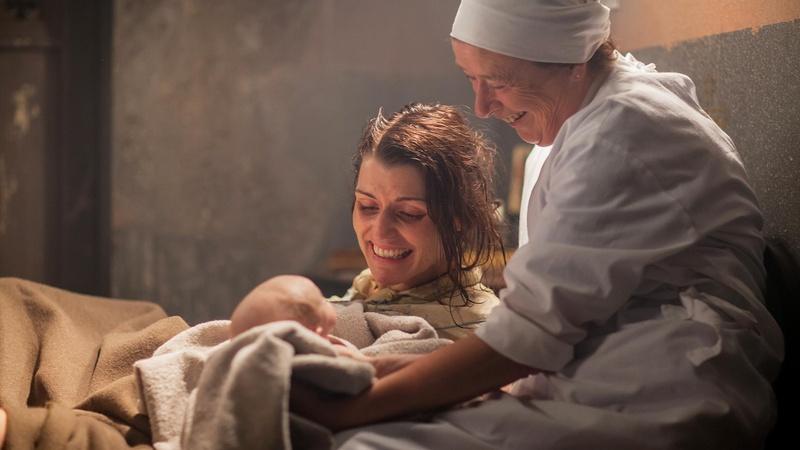 See a mother's life turned upside down and Nurse Crane's efforts to aid a hungry woman.