Season 4: Episode 3
Premiered: April 12, 2015 at 8/7c
A mother's life is turned upside down when her husband is arrested for gross indecency with a man. After Nurse Crane meets a clearly malnourished pregnant woman, a home visit reveals that she has given a false address and seems to have disappeared.
Trixie is delighted when Tom asks her to oversee an official church duty. At Nonnatus House, Sister Monica Joan deliberately undermines Fred's attempts to bring a rat infestation under control.
Call the Midwife
Behind the Scenes | Midwifery in Real Life vs. TV
Aired: 2015-04-13 00:00:00
2:00
The Call the Midwife cast and crew discuss the process of filming the birth scenes.
Season 4 | Episode 3
/ videos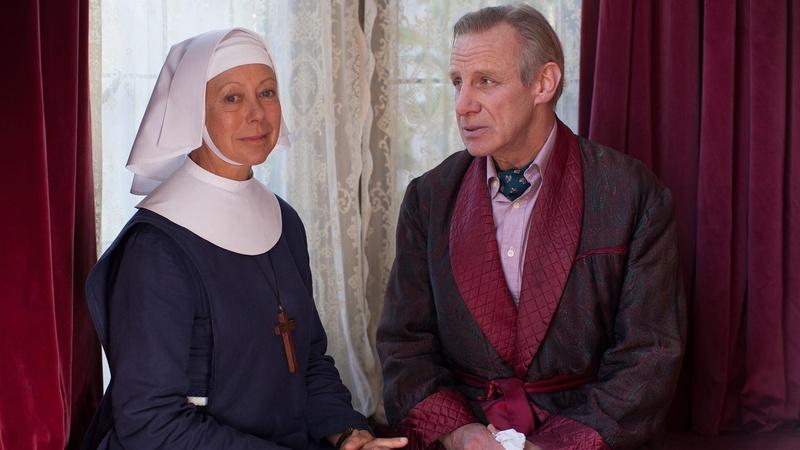 Uncover the shared history between Sister Julienne and a prospective benefactor.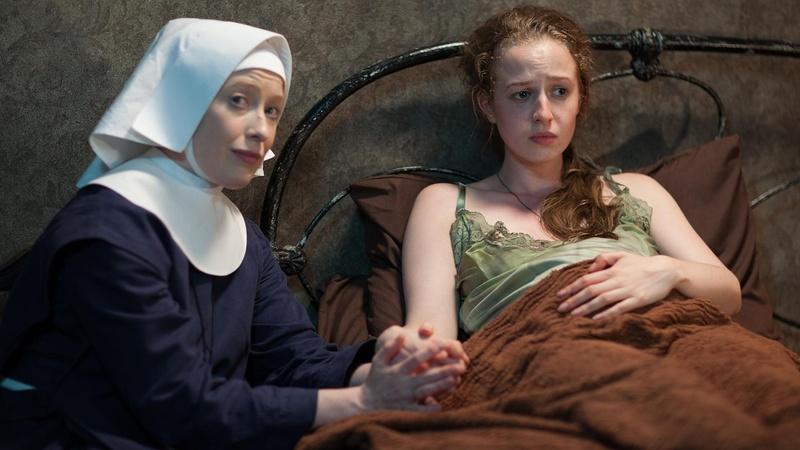 Visit Poplar's seedy underworld when Sister Winifred cares for an expectant prostitute.