Season 4: Episode 5
Premiered: April 26, 2015
Sister Julienne questions the nature of absolute faith when she meets a Christian Science couple who refuse medicine for their newborn. Things become more complex when they're accused of harming their child. Meanwhile, Barbara tries to communicate with a pregnant woman who can't speak English. Using the woman's young son to translate presents a new set of problems. Sister Mary Cynthia returns, and Fred meets a woman who catches his eye.
Call the Midwife
Episode 5 Preview
Aired: 2015-04-27 00:00:00
0:30
Witness the consequences of a Christian Science couple's refusal of medicine.
Season 4 | Episode 5
/ videos
Sister Winifred gets to know Poplar's seedy underworld caring for an expectant prostitute.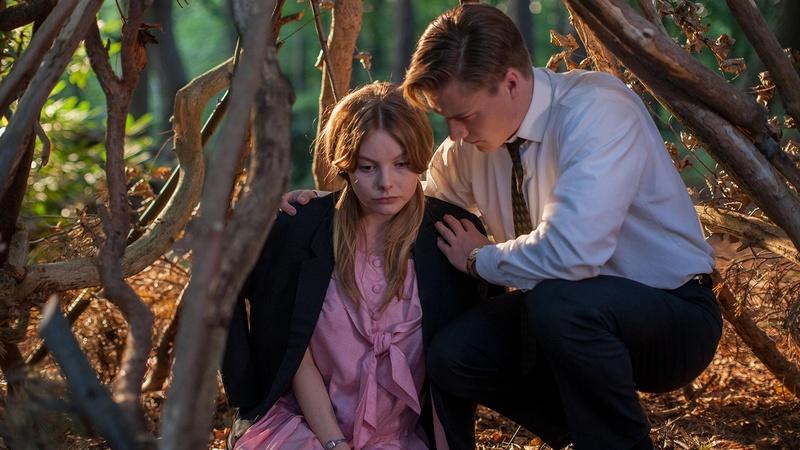 Witness heartbreak when a diabetic teenager becomes pregnant.