Season 4: Episode 7
Premiered: May 10, 2015
Shirley and Marion, each pregnant with her first child, meet again. The old school friends are now worlds apart, but are brought together later in an unexpected way. Elsewhere, Barbara makes a revolutionary suggestion to help Sister Mary Cynthia's bedsore patient, Tommy. However, it turns out that his wife, Gert, most needs care. The love between Tommy and Gert makes Fred think about taking the next step with Violet.
Call the Midwife
Episode 7 Preview
Aired: 2015-05-11 00:00:00
0:30
See how the relationship of a couple, both in need of care, affects Fred.
Season 4 | Episode 7
/ videos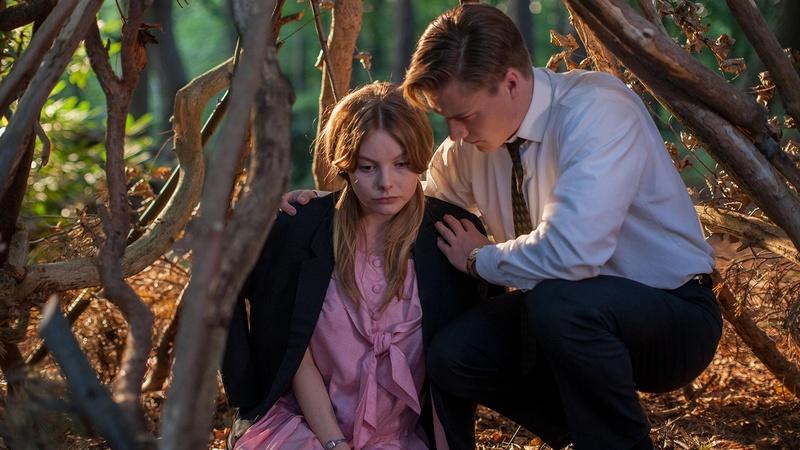 Witness heartbreak when a diabetic teenager becomes pregnant.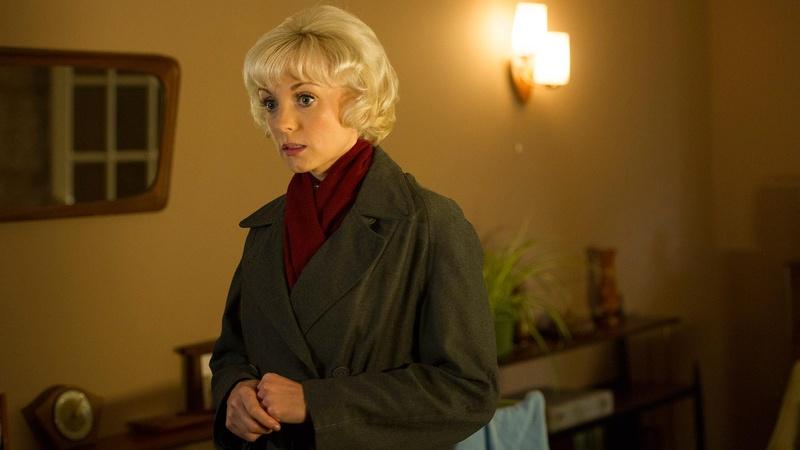 See how Trixie and Sister Mary Cynthia team up to support a deaf mother-to-be.