Holiday Special 2015
Premiere Date: December 25, 2015
As celebrations swing into action, Poplar readies itself for Christmas 1960; a festive bus trip to see the Regent Street lights and a visit from a BBC film crew promise to make it a Christmas to remember. But it's a difficult time of year for grieving mother Iris; bringing back memories of her long departed baby daughter. And at Nonnatus, things are tense as Sister Monica Joan determines to bring the Christmas spirit early, despite Sister Evangelina's disgust. As the community pull together to prepare for the televised carol concert, Nonnatus is rocked when Sister Monica Joan goes missing.
An unexpected surprise for a grieving mother, while one of Nonnatus' own disappears.
Holiday Special 2015 Photos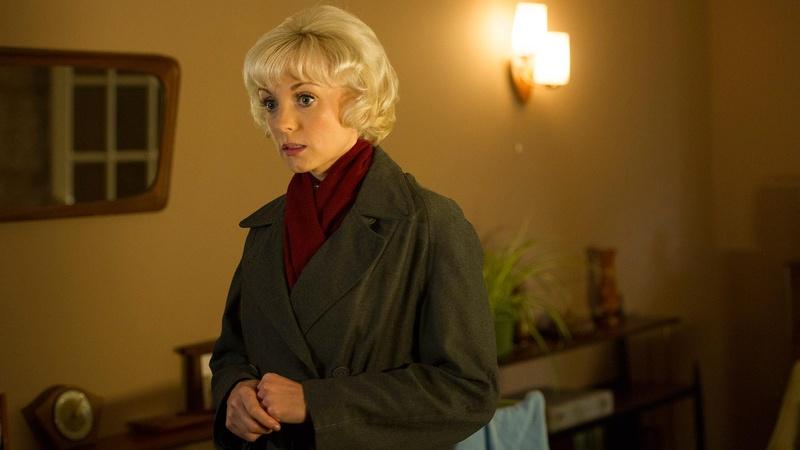 See how Trixie and Sister Mary Cynthia team up to support a deaf mother-to-be.